What are the essential SEO retainer agency services?
Briefplace
Sep 26, 2022 (Last Updated)
We asked Matt Wright - a leading search optimisation specialist to reveal what essential SEO retainer services should agencies offer in their packages for 2023? Below is a list of the services, grouped within sections - giving you a chance to audit 2023 retainer proposals from a variety of SEO agency types, including bigger (all-of-record or full service) SEO agencies.
When you go looking for renewed SEO strategy in 2023, you're looking for a team that can deploy works beyond the standard old school SEO logic. Being effective in SEO today means being able to have more than one modern strategic SEO string to your bow.

Matt Wright, Honed
"SEO agencies today have to offer a range of SEO retainer services that are not in accordance to a monthly repetitive rhythm - but instead they need to transition between SEO services that add value where it is most needed. For example - in one month that can mean technical SEO, and in the next month it can mean a total rewire of tracking to better understand SEO conversions" says Matt.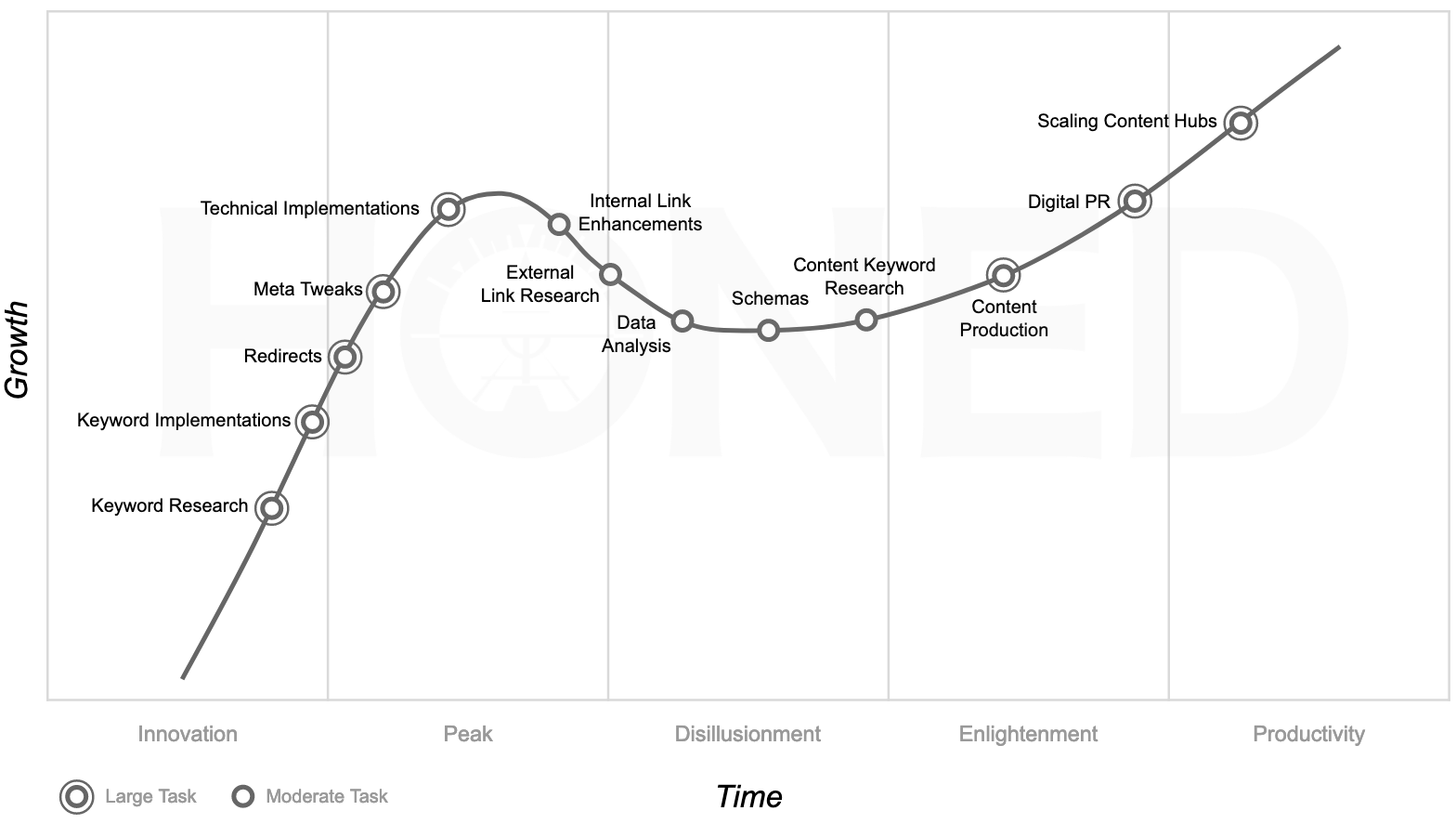 The following modern SEO retainer services are provided by Matt as a go-to list of service offerings from SEO agencies that you should be being offered. If your SEO agency is not offer a healthy blend of the majority of these services, then it is easier to spot a low quality SEO provider.
Here's Matt's top modern SEO retainer agency services to look out for:
Content SEO
It used to very much be about on and off-page SEO. Today though solid content SEO does the work of both, with the right strategy at the helm: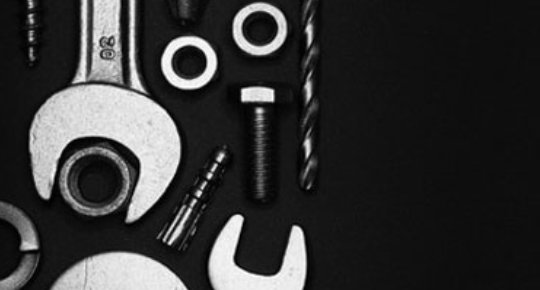 Almost all sectors are now fully loaded with competition in Google. Therefore creativity, and realism is required when looking at targeting, and choosing a course of action that is successful.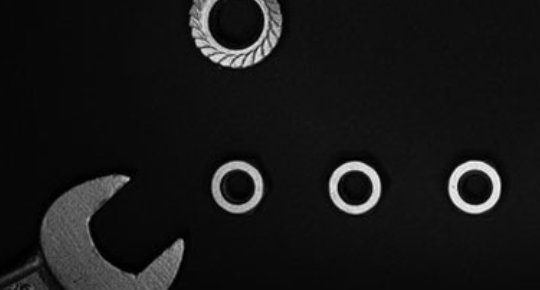 Providing the right format tactics, and delivery of content are almost as important as the content ideas themselves. SEO agencies therefore have to have editorial grade expertise within your sector to cope with todays E-A-T algorithms.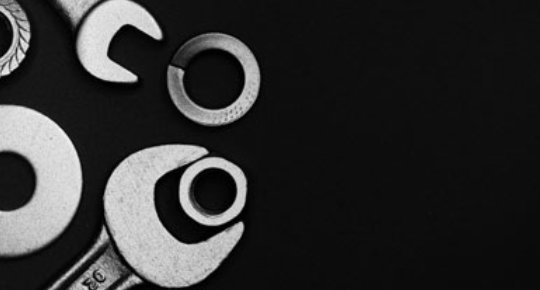 Many elements of content for SEO rely on improvements to designs and design features for SEO. These are items in SEO such as the prominence of tasteful internal linking, content quality improvements and enhancements in audience engagement.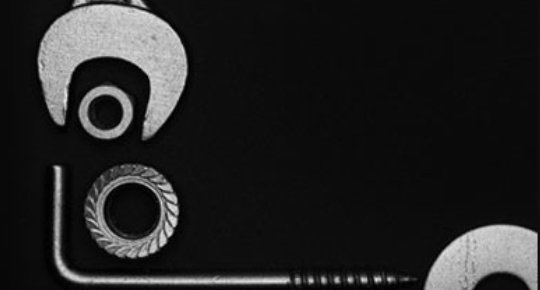 With many elite SEO agencies abandoning the old school link building, for link earning - an SEO agency today needs to prove they have the limitless creative execution in content and the digital PR of that content.
SEO Analytics
Many in pursuit of good SEO know that obtaining the right level of commitment is all about proving results, and the proof is very much in the data analysis: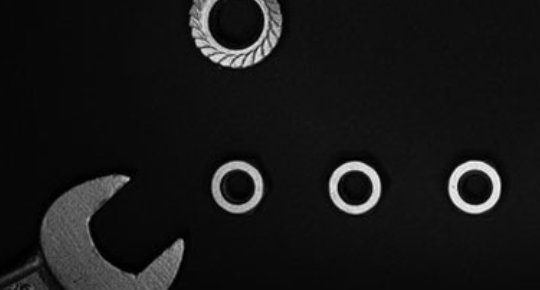 If your SEO agency isn't spelling it out clearly that they're Google Search Console (GSC) addicts, then it's time for a serious chat with them. GSC provides the underlying performance data used to spot lucrative patterns in SEO.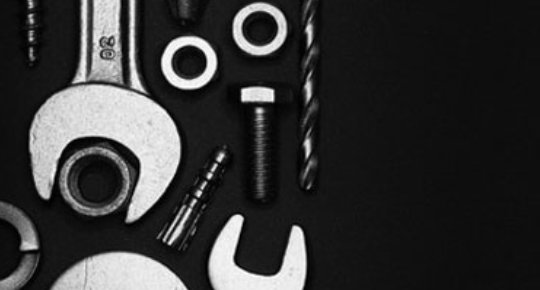 With the dawn of GA4, your SEO agency needs to be particulaly savvy with data insights, not least that of conversions, meaning rank tracking, and home truths when it comes to comparing search traffic to other traffic sources.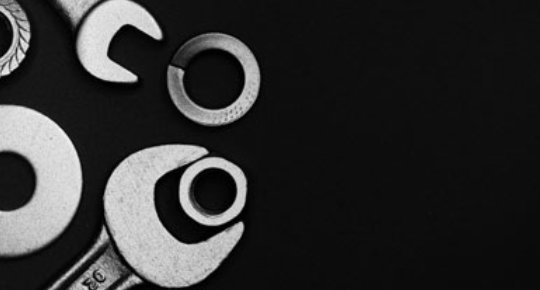 Can your SEO agency ensure that they aren't just tracking aimlessly, and looking after the ranks that make the most money. Without tracking obsessions around the money terms, you're in big trouble ROI wise.
Technical SEO
The definition of technical SEO is very much based on which specialism, but having a solid technical know how around the following helps you to weather the worst SEO storms: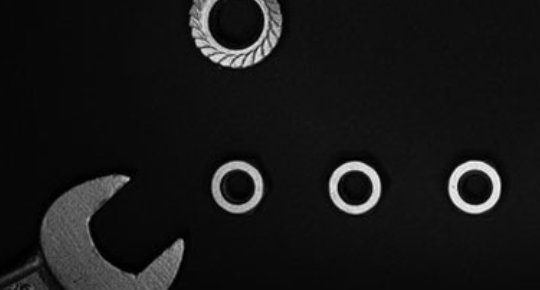 SEO audits provide a strategic blueprint to the development of your SEO strategy, both over the short and long terms. Without agencies raising drop-of-the-hat audits, you're flying aimlessly in SEO.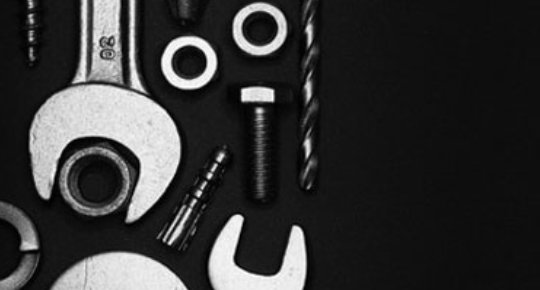 Spotting SEO penalties can be subtle, time consuming, and difficult to resolve for a surprising number of SEO agencies.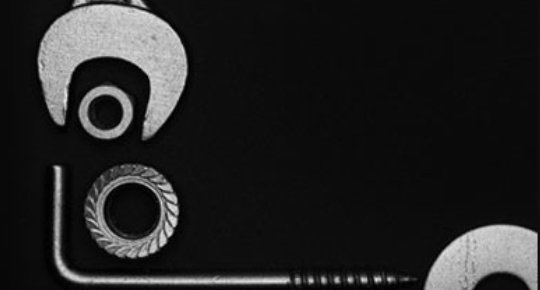 Whether you like it or not, a new domain, platform, or merger is frquently round the corner, and your SEO agency would need to implement a migration successfully.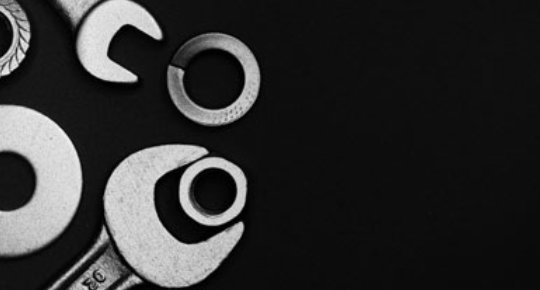 You may not be able to quickly build links off of your seite, but the power to increase ranks is more than available to you when amending your current internal linking strategy.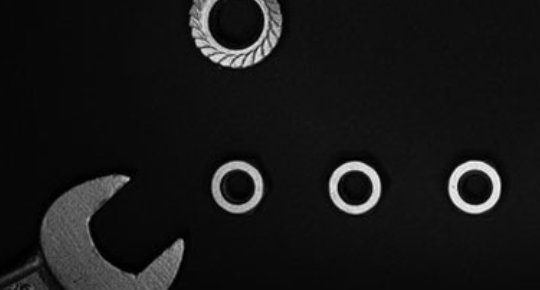 Dubbed as the hardest thing in SEO by Google SEO liaison John Mueller. If your SEO agency can't keep up when the territory targeting steps up then think again.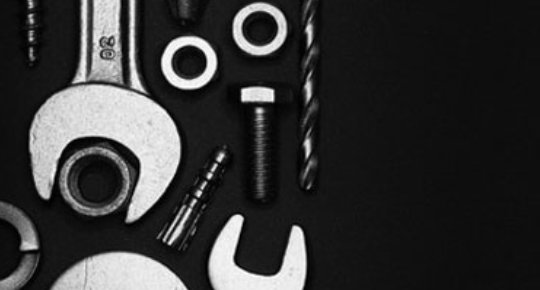 Google treats links like a voting system, and without too many quality votes - it can be hard to advance in SEO. So knowing your link protfolio, and mastering the insights from comptetitors seperates off the serious agencies.
Summary
In 2023 it is vital to keep at the forefront of technical SEO advantages, as well as content at a knife's edge of E-A-T (Expertise, Authoritativeness, and Trustworthiness). Not to mention exceling at tracking in a GA4 age.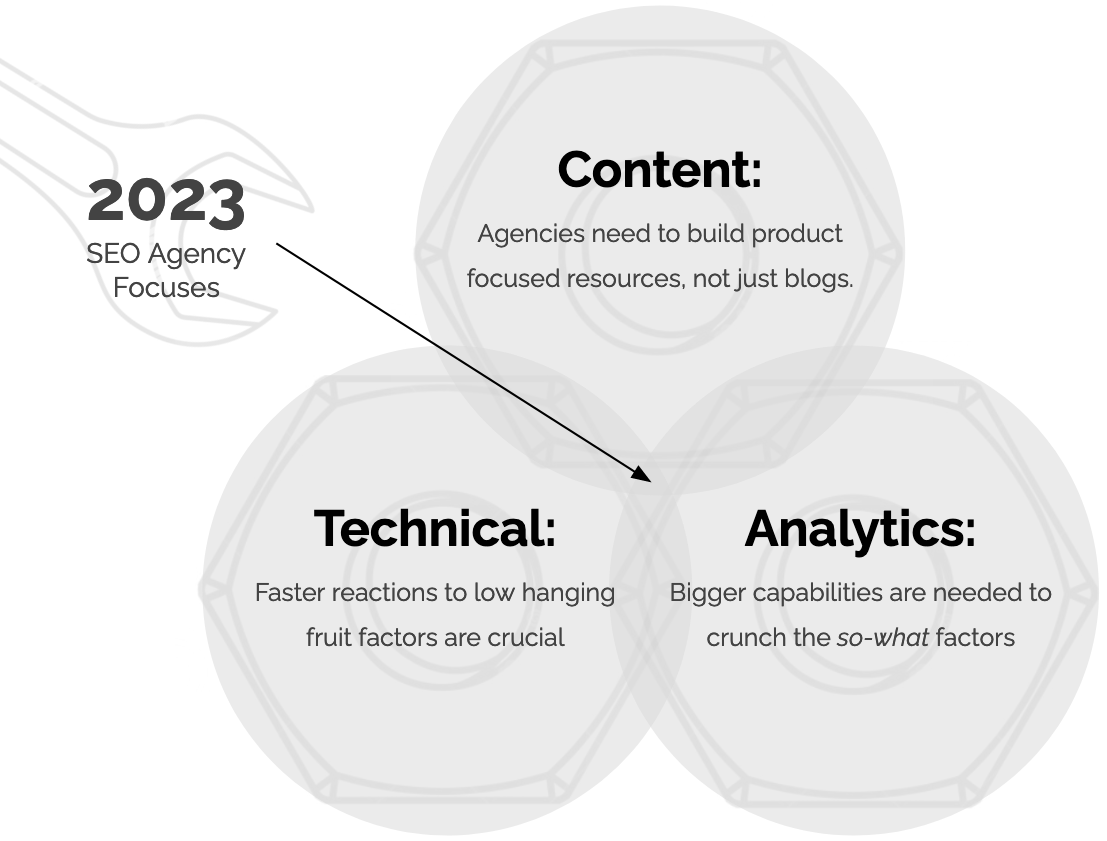 Feedback
If you think an SEO agency service has been unfairly missed from this list then do get in touch. It would be really great to also get any feedback that might improve this list. Please do also feel free to get in touch if you are interested in producing a list like this one for another specialism in marketing.
Why Briefplace
We work carefully to get the best expertise on tap.
Fast
We're fast because we already know the experts.
Reliable
Our reputable experts have worked for years in their industries.
Smart
We show you proposals upfront so that you can see the results.
Briefplace's Mission
Our mission is to put your brief in the spotlight, to provide the perfect proposal for your brief as immediately as possible, so that you can get on with the expertise you can rely on time-after-time.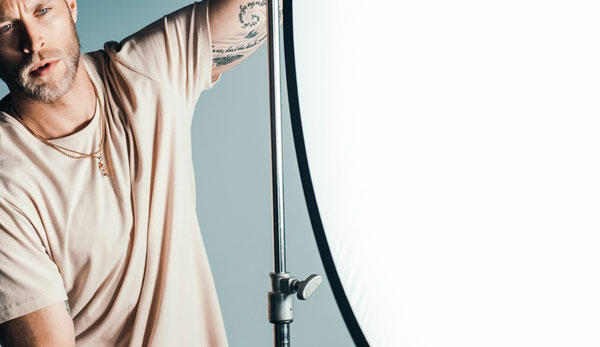 Enquire
Get in touch to enquire about this service, or anything else you need.