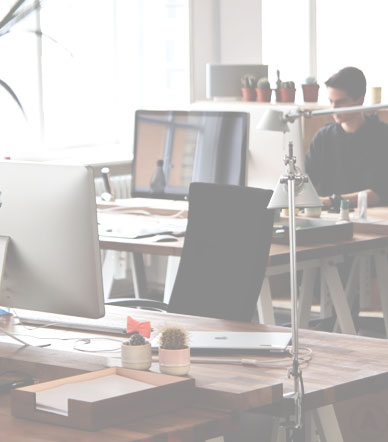 Google Search Console Review
From £ 810 inc.
From: Honed
Over the years Matt has glued himself to GSC, and obsessed over improvements to client consoles
Processes:
Implementation:

Basis : Project
Timeframe : 1.5 Days (GMT) Over 2 Weeks
Deliverables : Analysis, Diagnostics, Implementation
Let's get you 95% of the way to success on Google Search Console
Highlights:
| ✓ Review Impressions & Clicks | ✓ Analyse errors & warnings |
| --- | --- |
| ✓ Perform checks on crawls | ✓ Diagnose any concerns with Core Web Vitals |
| ✓ Scope implementations to improve clicks | ✓ Present findings & implementations |
Tasks:
| | |
| --- | --- |
| 1. Analysing where relevant impressions are highest, but clicks are lowest: | Timings TBC |
| 2. Giving you a hitlist of 20 page implementations to improve relevant clicks: | Timings TBC |
| 3. Checking out site health issues, and providing action points to resolve these: | Timings TBC |
| 4. Meeting to disuss findings and implementations: | Timings TBC |
What's Included?
Every Briefplace service provider specifies a basic set of deliverables, see below. After you have made an enquiry these are provided with a lot more detail. With this service however you receive all of the following, and more should you need:
General Package:
Google Search Console query click and impression analysis
Providing recommendations of 20 Page Title Tags to amend to improve relevant clicks
Analysing the errors & warnings within GSC, and providing implementation essentials to resolve these
Checking sitemap crawl rates, and looking into any page index issues
Addressing any Core Web Vital (CWV) concerns, and providing the actions needed to resolve them
Meetings to keep you up to date on the findings and implementations
About Service Provider
Matt, Briefplace's provider for this service, has worked on a number of successful Briefplace projects. He has a great depth of GSC experience - so is able to respond to briefs with expertise and speed.
When working with any Briefplace provider you get projects answered within 15 days, and a quality of work that has been tried and tested.
How To Get Started?
Key dependencies for the success of this task include:
Payment of deposit (TBC)
A signed contract (TBC)
Access to client logins
Any additional objectives beyond outlined
Why Briefplace
We work carefully to get the best expertise on tap.
Fast
We're fast because we already know the experts.
Reliable
Our reputable experts have worked for years in their industries.
Smart
We show you proposals upfront so that you can see the results.
Briefplace's Mission
Our mission is to put your brief in the spotlight, to provide the perfect proposal for your brief as immediately as possible, so that you can get on with the expertise you can rely on time-after-time.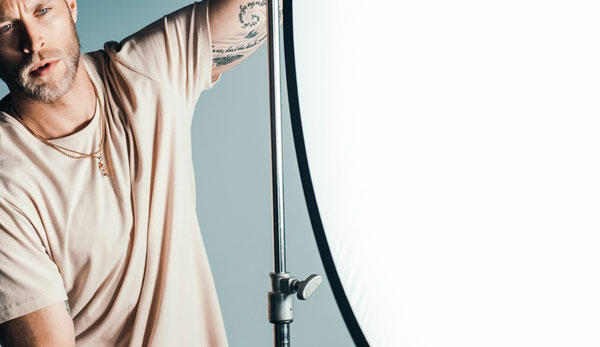 Enquire
Get in touch to enquire about this service, or anything else you need.