All Proposals
View our experts with live proposals ready to collaborate
Why Briefplace
We work carefully to get the best expertise on tap.
Fast
We're fast because we already know the experts.
Reliable
Our reputable experts have worked for years in their industries.
Smart
We show you proposals upfront so that you can see the results.
Briefplace's Mission
Our mission is to put your brief in the spotlight, to provide the perfect proposal for your brief as immediately as possible, so that you can get on with the expertise you can rely on time-after-time.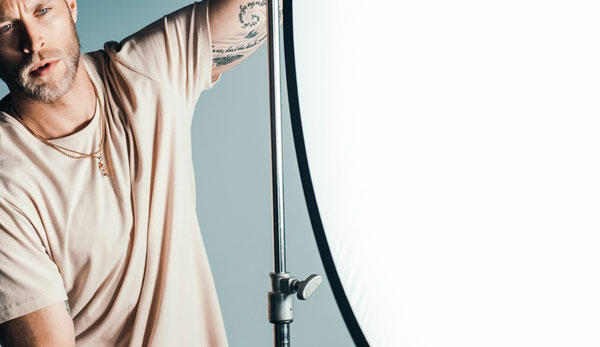 Enquire
Get in touch to enquire about this service, or anything else you need.