Top UK Freelance Technical SEO Experts
Briefplace
May 31, 2022 (Last Updated)
We asked Matt Wright - a leading SEO Freelancer to spill-the-beans from over the years on who he would personally recommend working with, amongst the many freelancers when it comes to SEO. This is a pretty crucial list when you consider that it is from one experienced SEO to another.
The following freelancers have been provided by Matt as a list of go-to recommended SEO Freelancers to work with in the UK, and whilst Matt has not worked directly with all of these as partners - he assures us that he has looked into their offerings and approves of their SEO working practises.
When you're commissioning work through an SEO Freelancer - keep in mind that they aren't always available to work instantly, and that their output might not bring you instant results either.

SEO is a mid to long term strategy with more dependencies than you might think, and certainly more ranking factors than in the nineties. So bear with the processes, and accept that they are the experts and expertise needs more time than you might imagine.

Matt Wright, Honed
Here are Matt's top recommended SEO freelance partners to work with:
Top UK SEO Freelancers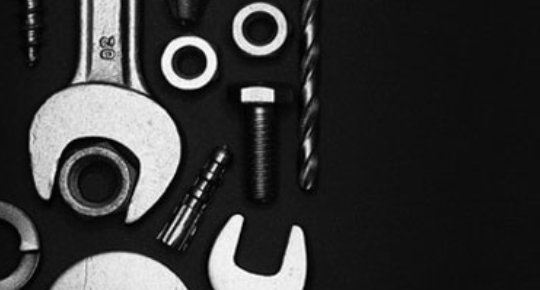 Luca Mussari
Website: lucamussari.com

Luca partners with startups and SMEs to help them build a bespoke onsite and off-site SEO strategy to boost their organic traffic and revenue.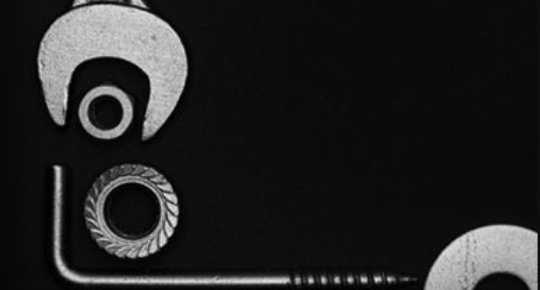 Tom Crowe
Website: tomcrowedigital.com

Tom has a proven track record of achieving real, tangible results for online businesses. Whether that's significant increases in organic traffic, improvements to keyword ranking positions or a robust long-term SEO strategy.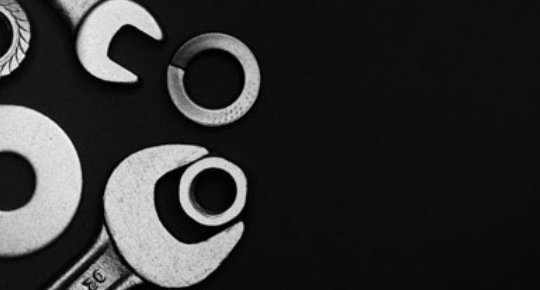 Tom Crewe
Website: tomcreweseo.co.uk/

Tom specialises in helping a wide variety of clients to improve their website's organic performance through Search Engine Optimisation and Content Marketing.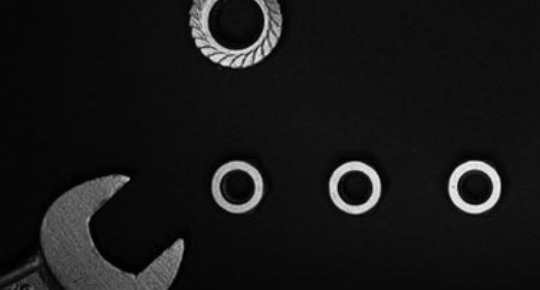 Francesco Baldini
Website: betakrea.net

Francesco has worked with B2B and B2C businesses in e-commerce, content publications, SaaS, retail and drove sales and relevant leads.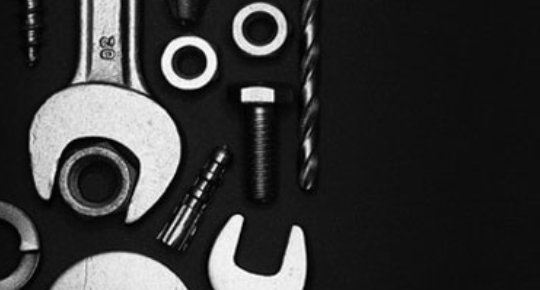 Nina Greaves
Website: seolady.co.uk

Nina is a Shopify, Wordpress and eCommerce SEO expert. She thrives with technical SEO small business SEO issues.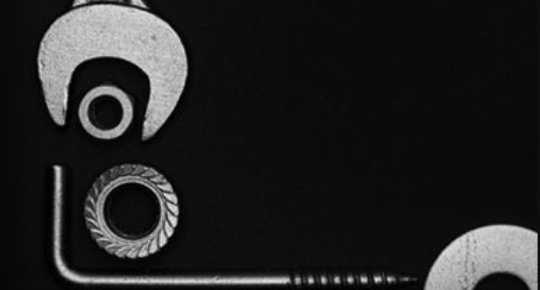 Oli Archibald
Website: oliarchibald.com

Oli is an expert in all technical aspects of SEO, as well as on-site content and UX. The majority of his clients are within the ecommerce and publishing.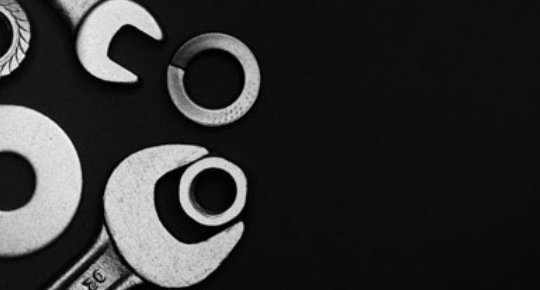 Daniel Brooks
Website: daniel-brooks.co.uk/

Daniel is a part-time freelancer, he works with a small array of SME's, Start-ups, and large international brands - helping to improve their organic traffic and revenue through technical SEO.
Summary
If you think that you are missing from this list, or if you have any feedback on this list then get in touch with the Briefplace team right away. Please also feel free to reach out if you think you could produce a list like this for another specialism in digital marketing.
Why Briefplace
We work carefully to get the best expertise on tap.
Fast
We're fast because we already know the experts.
Reliable
Our reputable experts have worked for years in their industries.
Smart
We show you proposals upfront so that you can see the results.
Briefplace's Mission
Our mission is to put your brief in the spotlight, to provide the perfect proposal for your brief as immediately as possible, so that you can get on with the expertise you can rely on time-after-time.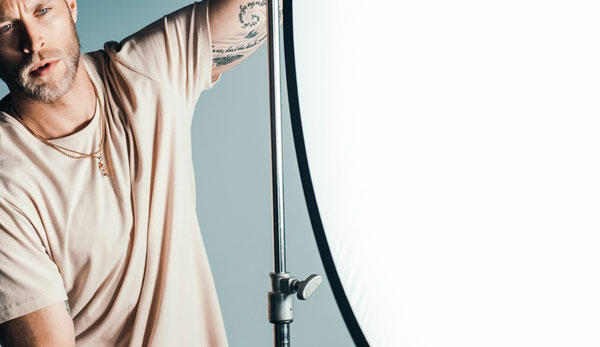 Enquire
Get in touch to enquire about this service, or anything else you need.