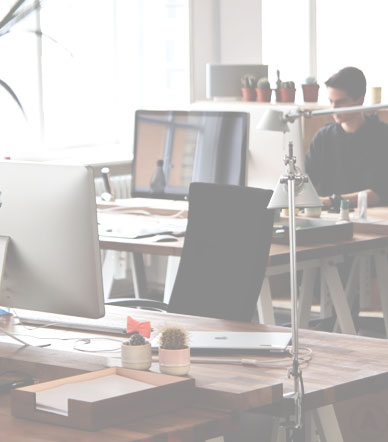 SEO Internal Link Review
From £ 2,070 inc.
From: Honed
Over the years Matt has assisted in the redesigning of many websites to improve SEO internal linking
Analysis:
Implementation:

Basis : Project
Timeframe : 23 hours (GMT) Over 8 Weeks
Deliverables : Analysis, Strategy, Implementation
Let's get you 95% of the way to a successful internal linking for SEO!
Highlights:
| ✓ Crawling the existing internal links | ✓ Analysing the data to interpret issues |
| --- | --- |
| ✓ Reviewing technical capabilities of internal links | ✓ Recommending internal link implementations |
| ✓ Assisting in the roll out of strategy, and snagging | ✓ Assessing performance change |
Tasks:
1. Crawling the site and identifying patterns of internal linking:
2. Analysing the internal linking found and assessing performance for key journeys:
3. Reviewing the technical abilities of internal links e.g. pre-rendered html, and positioning:
4. Recommending the changes that are needed to better support key SEO valued journeys on the site:
5. Assisting in the roll-out and measuring the performance:
What's Included?
Every Briefplace service provider specifies a basic set of deliverables, see below. After you have made an enquiry these are provided with a lot more detail. With this service however you receive all of the following, and more should you need:
General Package:
Crawling internal linkages
Analysing the effectiveness of internal linking
Assessing existing methods of internal links
Recommending the changes needed
Reporting performance changes
About Service Provider
Matt, Briefplace's provider for this service, has worked on a number of successful Briefplace projects. He has a great depth of internal linking strategies for SEO - so is able to respond to briefs with expertise and speed.
When working with any Briefplace provider you get projects answered within 15 days, and a quality of work that has been tried and tested.
How To Get Started?
Key dependencies for the success of this task include:
Payment of deposit (TBC)
A signed contract (TBC)
Access to client logins
Any additional objectives beyond outlined
Why Briefplace
We work carefully to get the best expertise on tap.
Fast
We're fast because we already know the experts.
Reliable
Our reputable experts have worked for years in their industries.
Smart
We show you proposals upfront so that you can see the results.
Briefplace's Mission
Our mission is to put your brief in the spotlight, to provide the perfect proposal for your brief as immediately as possible, so that you can get on with the expertise you can rely on time-after-time.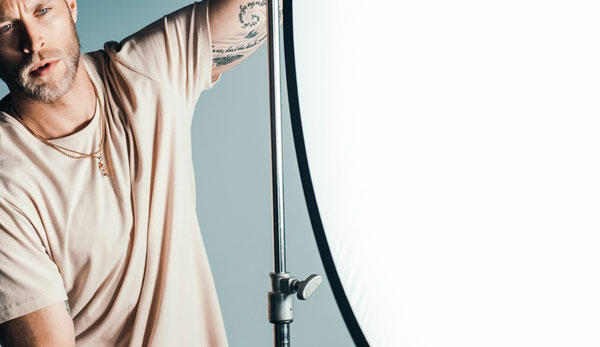 Enquire
Get in touch to enquire about this service, or anything else you need.